A resident of Summit County, CO for over 30 years, my knowledge of the market is deep and detailed. I grew up in Summit with my family -- skiing, biking, hiking, fishing, exploring. My father's engineering firm was one of the first to develop property at Copper Mountain and thanks to working there for many years, my knowledge of the resort industry is broad. I graduated from the University of Colorado in Engineering, practiced as a county building inspector, but also spent nearly 15 years running the local snow sports club, a non-profit team of athletes in competitive skiing and snowboarding. As the Director of Team Summit, I collected a wide and tightly knit network of local influencers, friends, and colleagues who are now my closest advisers. My specialty is in the numbers. I have an ability to understand and analyze statistics, trends, and market indicators. This helps customers approach real estate transactions with a scientific rationale, and helps to make difficult decisions seem simple and clear-cut.
► I build lasting relationships using multiple strategies that produce results, bolstered by decades of leadership experience. I collaborate to bring people together, and projects to fruition.
► Engaging Real Estate professional possessing an award-winning blend of technical skill, leadership, management, and communications acumen. Natural skills in building genuine connections with people at all levels to inspire confidence.
► My success is driven by my ability to leverage deep local knowledge with exceptional management skills to achieve consistently higher levels of client satisfaction. I have successfully created relationships of trust and confidence with customers, colleagues, and service providers throughout the industry.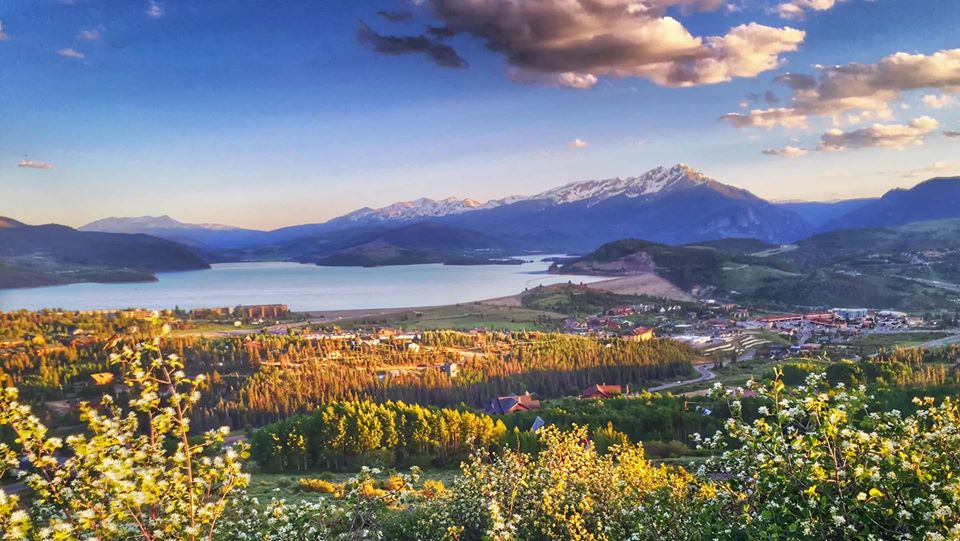 A lifelong resident of Summit
County with a building industry
background, Paula was perfect for
us. Over 3 years, we first searched
for a reƟrement home, then she
helped us find the property of our
dreams. Very informed and easy to
work with. Recommend her
without reservation. 
Paula was extremely helpful and knowledgeable in the process of buying our first home as a young couple. She understood our needs and our limits and was able to provide accurate information to suite them.
Paula was such a pleasure to work with and made finding and purchasing a home while living out of state a smooth and stress-free experience. She was very knowledgeable about the entire process and helped us choose a location that best suited our needs. She answered every question with confidence and gave a lot of insight based on her experience. She was energetic, hard-working, and kept us informed and up to date on everything. Her love for the area was contagious and we are thrilled to now own a home there!
Paula was great at finding us the property we were looking for. She made the process easy and was excellent to work with. We love the property we decided to buy and might not even have looked at it without her knowledge of the area! Highly recommend.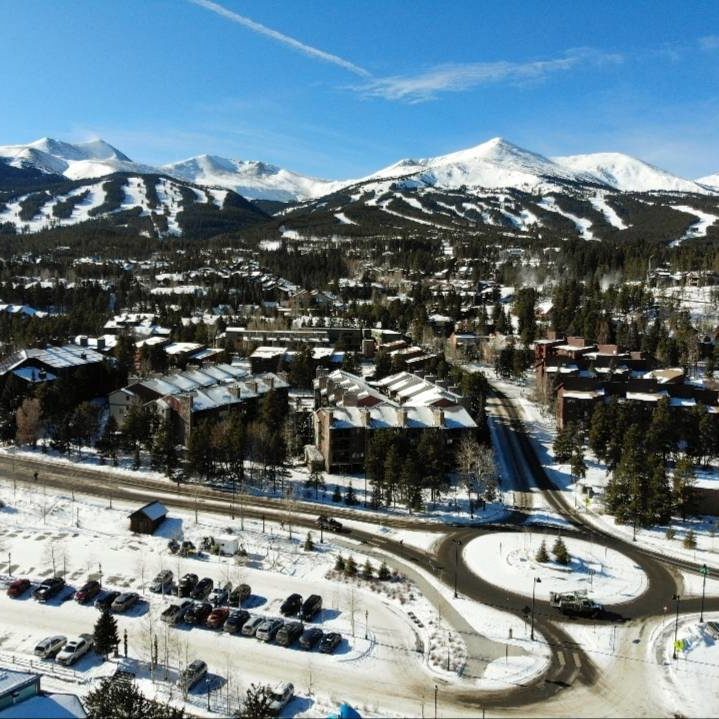 Breckenridge
Located at the base of the Rocky Mountains Ten Mile Range, Breckenridge is known for its world-class skiing, year-round alpine activities, and Gold Rush history. Cool mountain breezes and long, sun-drenched afternoons make it easy to love this colorful mountain town.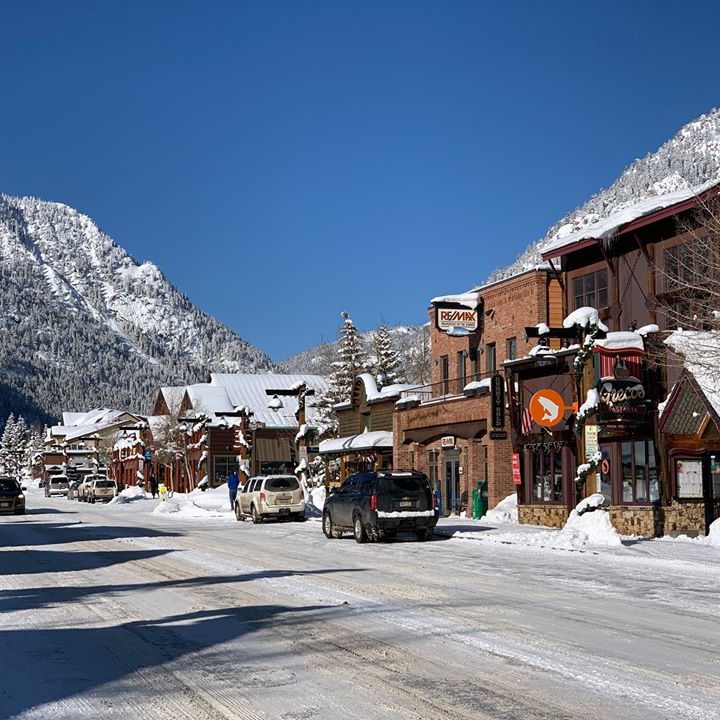 Frisco
Most locals call Frisco the heart of Summit County because it is surrounded by six world-class ski resorts! All ski resorts are within 30 minutes. However, the town was established for gold and silver mining in the 1870s. This quaint town is full of amazing restaurants, stores, and acres of public land for hiking and biking!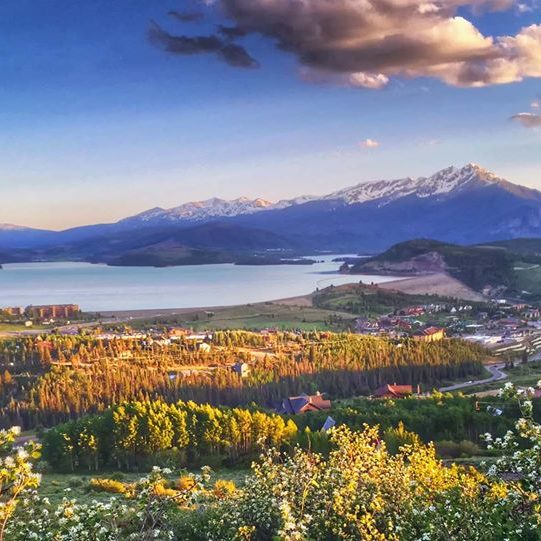 Dillon
The Dillon Reseveror gives Dillon some of the best views in Summit County and it has an outdoor amphitheater! Dillon is a short drive to Keystone Ski Resort, Arapahoe Basin Ski Area, and Copper Mountain! If you are looking for a town that is surrounded by outdoor activities, this is the town for you.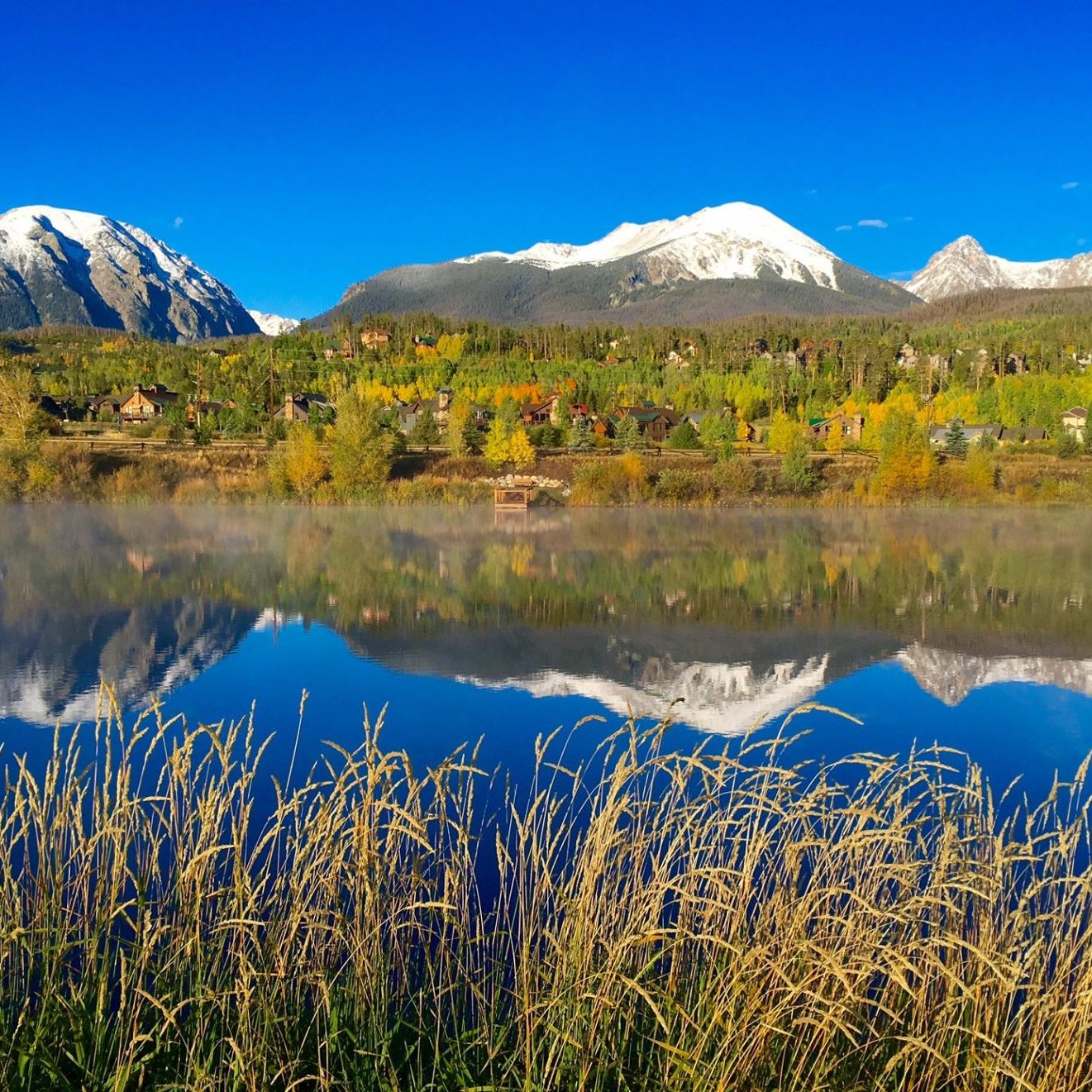 Silverthorne
Silverthorne started as a camp for workers building the Dillon Dam, but has turned into the year-round heart of Summit County. This mountain town has evolved into a bustling gateway to ski country and where a lot of locals call their year-round home.
Paula's Monthly Newsletter
Stay up to date with the Summit County real estate market, events around town, and much more by signing up for Paula Parkers Monthly Newsletter.